Commercial Electrician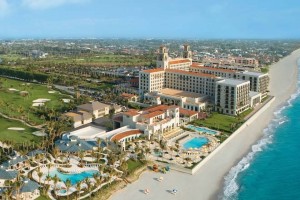 The same reliability that built our reputation for commercial electrician service is also helping businesses build and renovate commercial retail space, office buildings, hotels and multi-family high-rises. Connective Electric's construction division will help you meet your contract demands – on time and on budget.
Commercial electrician projects demand a high level of professionalism. Connective Electric wants to build mutually beneficial relationships with general contractors. We complete our work on time and on budget, and work well with other trades to help commercial projects progress smoothly.
As you can see from the variety of commercial projects we have completed on this page, we have the capability to complete projects of various sizes and meet varying electrical demands.
Request a quote via the form on the right to get the ball rolling on your commercial electrical project.
Commercial Electrician Services Performed for the Following Retail / Financial Institutions
ACHA Certified Medical Projects
# Victoria Nursing and Rehabilitation Center – 5th Floor Renovation
# Victoria Nursing and Rehabilitation Center – Beauty Salon Renovation